Welcome back!
You have item(s) in your bag - would you like to view your bag now, checkout or continue shopping?
RETURNS
NEED TO MAKE A RETURN?
If you're not 100% satisfied with your purchase, you can return your unworn item(s) in original packaging within 30 days of purchase. We will happily issue a refund when you provide proof of purchase. All refunds will be processed to your original form of payment.
Items purchased on promotion may have additional terms and conditions. Please refer to our promotion's terms and conditions page.
TO BE ELIGIBLE FOR A REFUND, THE PRODUCT MUST BE: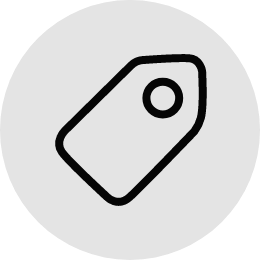 Unworn
In the original
packaging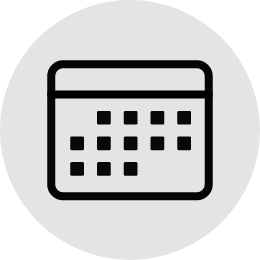 Purchased within
the last 30 days
If you meet the conditions above please head to the RETURNS page on the website where your item was purchased to lodge your return.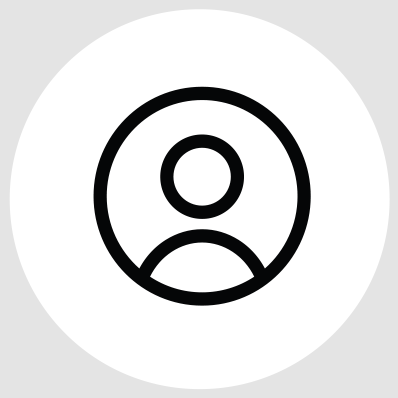 Please contact our Customer Service team here to arrange a return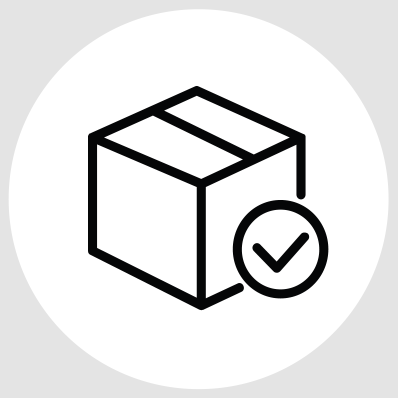 Pack your items in their original packaging (including the shoe box!)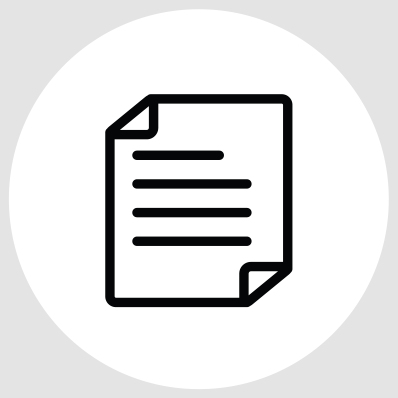 We will email you a free returns label. Print out the label and have it ready for the DHL driver to collect.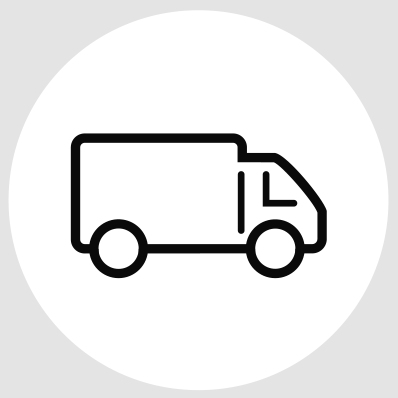 DHL will come to your nominated address and collect the goods
REFUNDS
Please allow 5-10 business days for your return to reach our warehouse. If approved, your refund will be processed as soon as possible and we will notify you by email. Please allow up to 2 weeks for processing and funds to reach your account.
RETURNS FAQS
Can I exchange an item?
Unfortunately we are unable to facilitate exchanges. If you wish to change an item for another size, colour or style, we recommend you return the original item and make a new purchase.
Can I return sale items?
Items that were bought during a sale or discount promotion will be refunded for the amount paid for the item i.e. the listed price for that item at time of order less the discount applied.
I paid using a prepaid credit card, but my order was cancelled. How will I be refunded?
In the case where a purchase is made using a prepaid credit card and the order is subsequently cancelled or requires a refund – We reserve the right to request proof of identity before reissuing a refund. If a prepaid credit card was used in a purchase, please ensure that you retain the card/s until your order is physically received.
How do i return my eBay order?
Please be advised eBay customers cannot use the Styletread website to book a free return. If you have purchased through our eBay store, you will need to log in to your eBay account and process your return there.
What do I do if my items are faulty?
Styletread's Returns Policy includes the rights you are entitled to under the Australian Consumer Law. If you believe your product to be faulty, please contact our Customer Happiness Team. Styletread may request photos of the fault claim prior to approving the return. We may also consult with the supplier or manufacturer to determine if the item is faulty. If the item is found to be faulty, you will receive a full refund for that item including the delivery charge unless the delivery charge has been previously refunded for that order.